Junk Removal Services Pasco County, FL

J&Z Dumpster Solutions is a full service Junk Removal company serving in the Pasco County & Bay Area. We are a local, Veteran-owned business and focus on providing a personal and professional Junk Removal Experience. Whether it be junk removal in SpringHill, FL or down in St.Petersburg, FL. We'll haul it away quickly and dispose of the items properly, ensuring that items are recycled, repurposed, or reused if possible. We are based in Pasco County ,FL. But offer affordable residential and commercial junk removal services to the entire Tampa Bay Area. J&Z Dumpster Solutions wants to be your trusted junk removal service company now and in the future. We look forward to working with and serving you!

Residential Junk Removal


The homeowners in the Pasco County, FL deserve a locally owned junk removal company that focuses on providing a high degree of customer service. We offer our residential junk removal services in areas such as Junk Removal Pasco County and Junk Removal Tampa Bay, FL: which allows us to cover a large portion of homeowners in the Tampa Bay area. We remove just about any form of trash or junk from your home. Whether items have been getting in your way inside your home or that pile in that backyard keeps growing, J&Z Dumpster Solutions is here to help! We haul items whether they are large or small, heavy or light. Some examples of our Junk Removal Services include: furniture removal, carpet removal, appliance removal, electronics removal, more! We can haul just about anything! with the exception of hazardous materials.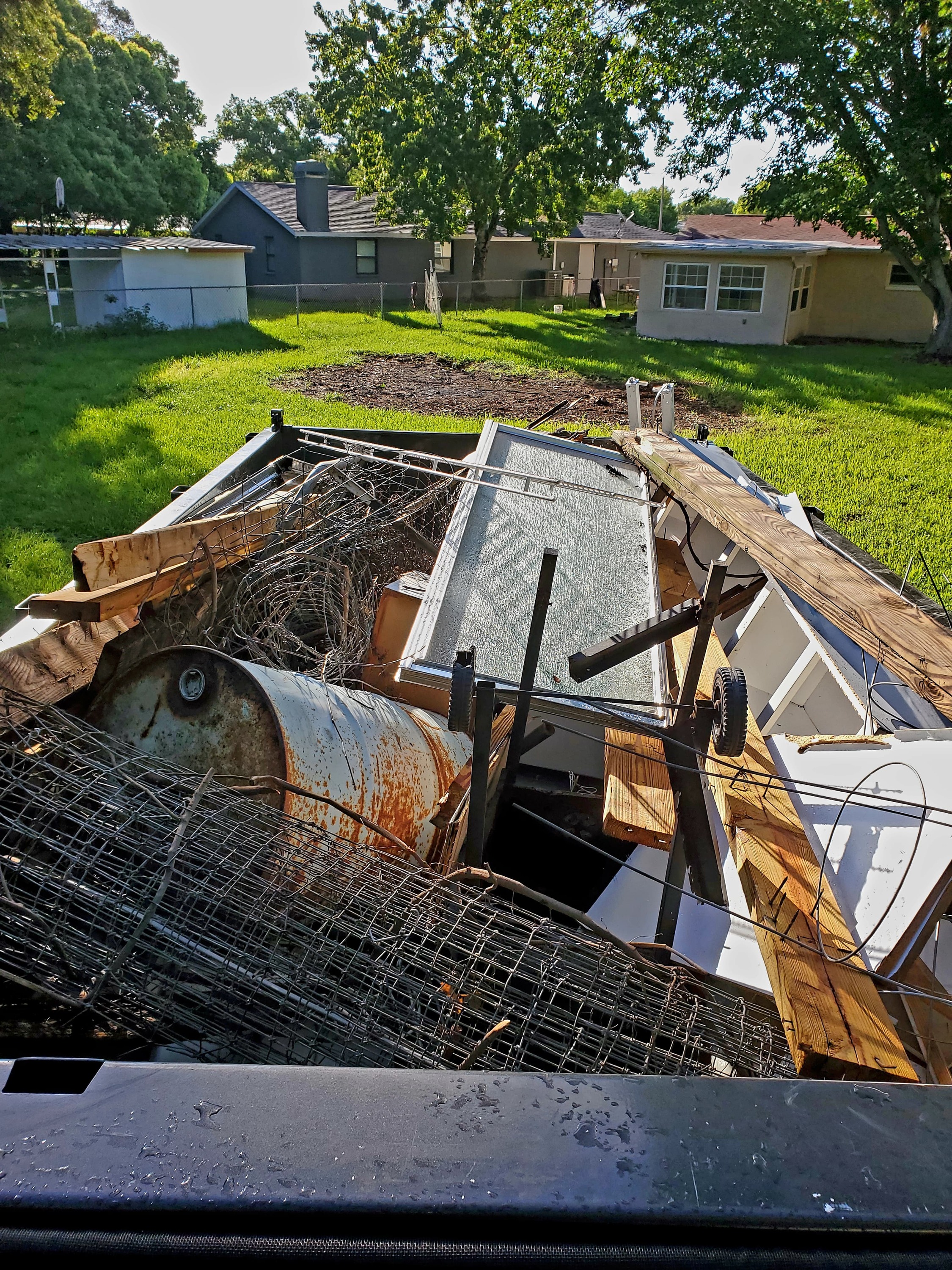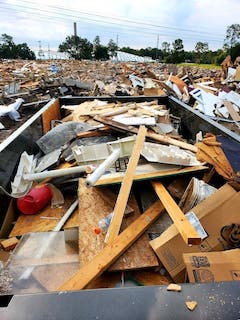 Commercial Junk Removal


Our Junk Removal Services are in a class of it's own and our Junk Removal Service of Pasco County doesn't stop with just our residential customers. We also perform office clean outs, estate cleanouts, rental home or trash out services. We evaluate each project on an individual basis and attack the daunting task of getting your office, flip home, or rental property, completely cleaned out and ready for the following phases! When using J&Z Dumpster Solutions Junk Removal Services you can have confidence that our eco-friendly approach will be a top priority for us. When cleaning out your property we will make every effort to recycle, repurpose, or reuse as many items as we can!
Illegal Dumping
The unfortunate reality is illegal dumping occurs far often then we would like here in Pasco County, FL & surrounding areas. J&Z Dumpster Solutions is committed to provided Junk Removal Services to you in a frustrating time of need. We are here to tackle any type of illegal dumping. While providing the best Junk Removal Services that are in Pasco County, FL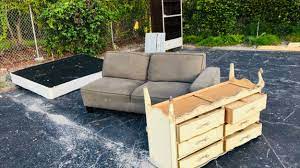 Junk Removal
J&Z Dumpster Solutions offers Residential & Commercial junk removal services. Our full-service
debris removal
option is perfect for those who don't want to handle hauling that waste to the dump themselves.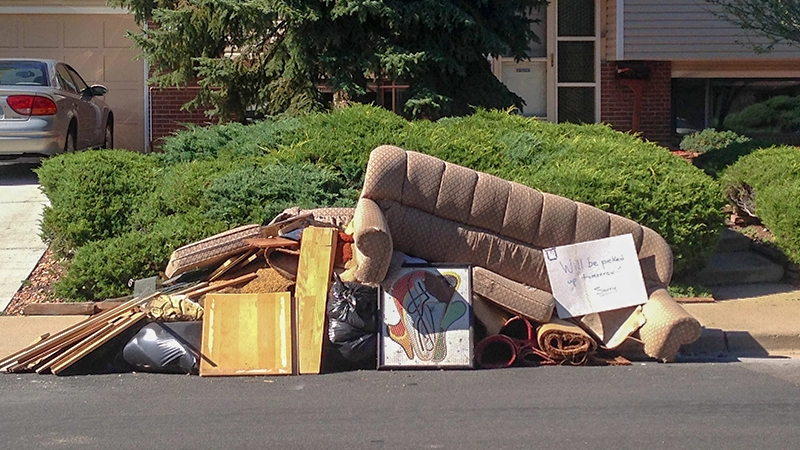 Curbside Pickup
After contacting J&Z Dumpster Solutions. Gather everything you want to dispose of and bring it to the curb. J&Z Dumpster Solutions will pull up, load everything into the trailer and haul them away!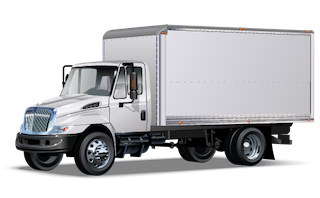 Junk removal Pricing Guide
Junk Removal Pricing Guide
This guide will give you a rough estimate/ idea of what your going to pay for junk removal services. A quote will still need to be submitted for final cost

Reduce the "Junk" in Your Life - Military Discounts Available