Looking for a lite demolition company you can count on?

Do you really want to be out there in the Florida heat, working on that demolition project you've been dreading? We don't think so. That's where J&Z Dumpster Solutions Lite Demolition Services comes in. Sure, we do love junk removal but our Lite Demolition Services are unmatched from other local companies. We are experienced, professional & insured. Whether that old storage building is on its last leg, or worried that one wrong step could send you through that old decking. J&Z Dumpster Solutions Lite Demolition has the solution! Hiring Us for your light demolition Services needs.


Residential Demolition

Here at J&Z Dumpster Solutions we've got it all. We're more than just the average Dumpster Rental & Junk Removal company. We know that as a homeowner you need a company that can service multiple projects. You see that your carpet needs to be ripped out, shed is falling down, or your above ground pool decking needs to be taken out. But you've searched for deck removal Tampa Bay and just can't seem to find a company in google search. Well good news! J&Z Dumpster Solutions is that Pasco County Lite Demolition company and we'd be more than happy to get these items taken down and out of your way! We demolish and haul away any of your lite demolition projects from pools, sheds, boats, decks, and flooring to drywall and swing sets, we've got it covered! We know that you need this service done the right way, the first time! and it is our commitment to all of our customers to making this happen.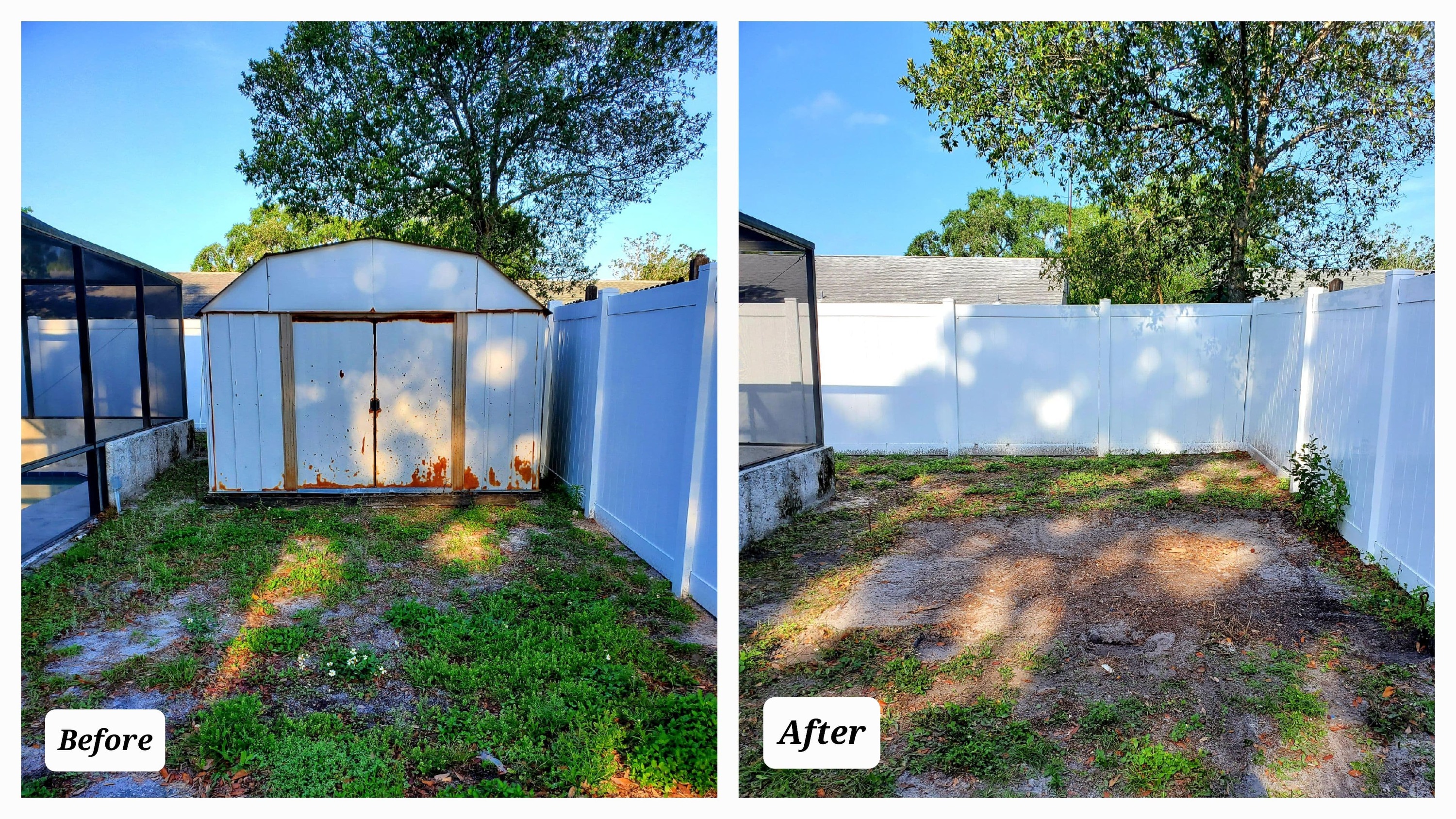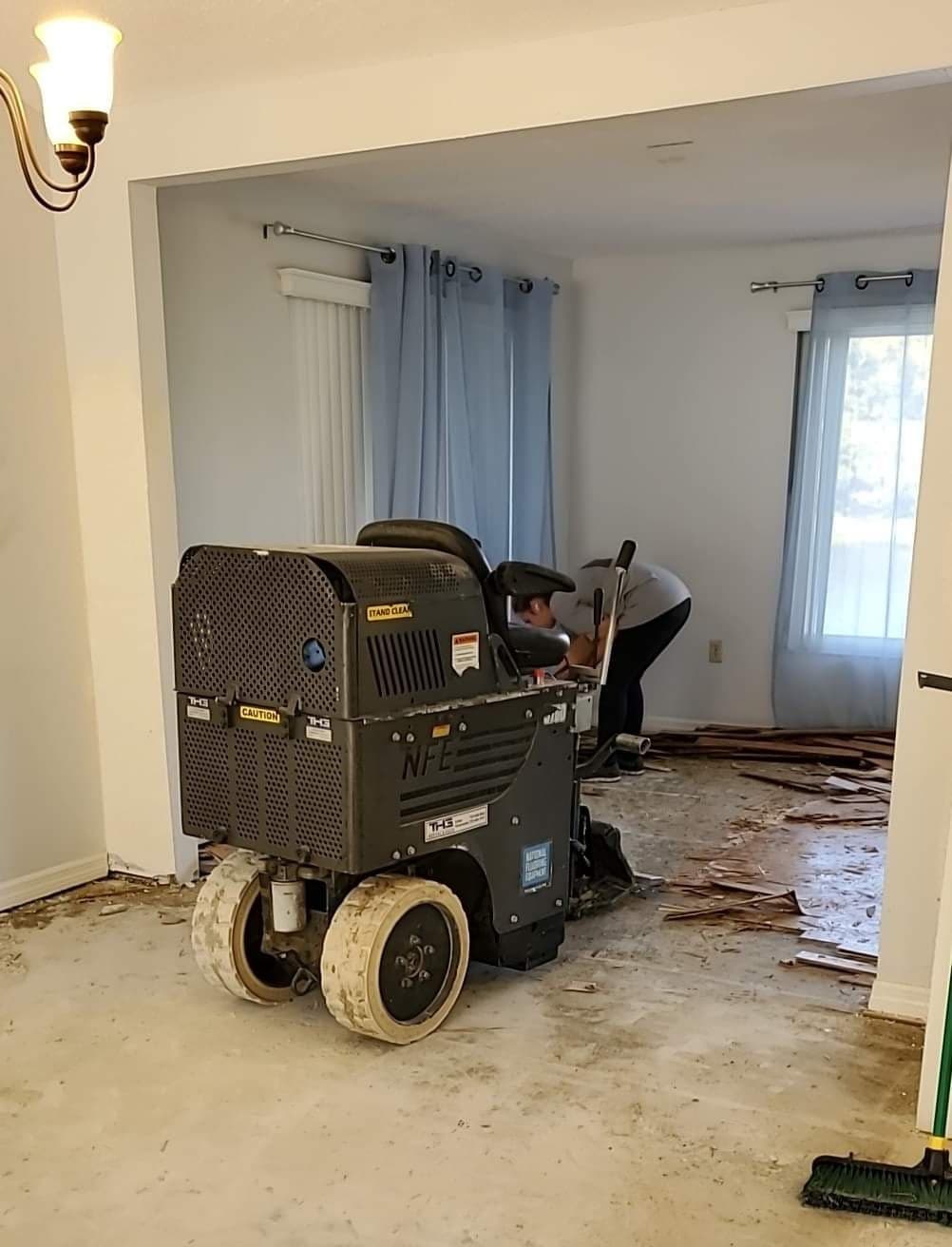 Commercial Demolition

Your local Pasco County Business is expanding or you're looking to renovate your current office to become more efficient, or meet customer's expectations with a new layout? Have you looked for Local Demolition Contractors in Pasco County, FL but all you can find are large corporations that handle the "big stuff". J&Z Dumpster Solutions Lite Demolition Services is here to assist and meet those needs. Whether you want those built-ins removed, cubicles taken down, or flooring removed, We have the Lite Demolition team to handle the task and make it happen.
Concrete Demolition and Removal

Concrete is bulky! Concrete is heavy, and concrete isn't something you can just put out by the curb and let the garbage man take away. We provided Lite Demolition Concrete Removal It's not the sort of thing that most people want to handle on their own – at least, not in bulk. Our crews will cut, break up, remove, and recycle any concrete you need out of your life.

Demolition Dumpster Rentals

Looking to demolition a structure and need a way to haul the debris off? No problem! We offer demolition large temporary dumpsters Pasco County for a larger contractor who are consistently demoing sheds, mobile homes, garages, homes, and more. Our inventory is ever so growing so be on the lookout for larger solutions like the 30 and 40 yard options for large scale projects. The heavy construction companies rely on J&Z Dumpster Solutions when looking to rent a dumpster in Pasco County, FL for their job sites.